4 tags
2 tags
1 tag
When I heard that Calvin was staying at State
raleightimez: I was like,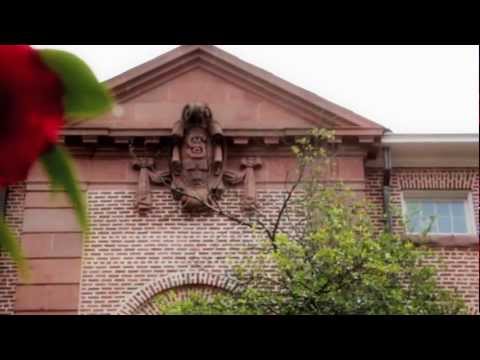 Today's snapshot would look pretty similar to yesterday's, just swap out Bright Lights, Big City for American Psycho. I'm really digging the 1980s/NYC-based/glam fiction genre right now. (I think I just made that up, but it fits…)
2 tags
2 tags
2 tags
2 tags
1 tag
1 tag
February Photo Challenge=FAIL
That pretty much sums it up. I forgot to take the hands picture on Day 3, and then it was just a slippery slope of procrastination and forgetting to take the photos. But, because I have loved everyone else's contributions, I think I'm going to try to finish up the month strong, starting back with today. 
1 tag
1 tag
Gottfried: This Is A Proud Basketball Fanbase →
Monday Check-In
I always see fellow Tumblrs with a Monday check-in, but I usually don't remember that I wanted to do it until Tuesday. So hear goes… Obsessing over: Whether or not I should try to straighten my hair. I've checked the weather, thought about how long it would take, and tried to determine if I'd want to quit halfway through. #curlyhairproblems Working on: My fitness. Just...
"Above all, be the heroine of your life."
– Nora Ephron (via one-twenty-five)
1 tag
New Year, New Hair
I spent yesterday afternoon getting a new look for the new year. Here are a few thoughts: First haircut yesterday since August. Way too long to go without a cut and color! It's so much shorter than it was. Like doesn't-really-go-into-a-ponytail short! I. Love. It. Feeling good about an unexpected drastic change for 2012.  Raleigh friends—if you need a new hairstylist,...
What we learned in the ACC: Bowl Edition →
NC State is on the rise again. For the second straight season, NC State finished with a bowl win and with higher expectations heading into the offseason. The Pack finished the 2010 season in similar fashion, with a bowl win against West Virginia (um, yeah, that team Clemson lost to?) and ranked in the top 25 of the Associated Press Top 25. This year they beat Louisville and finished on a hot...